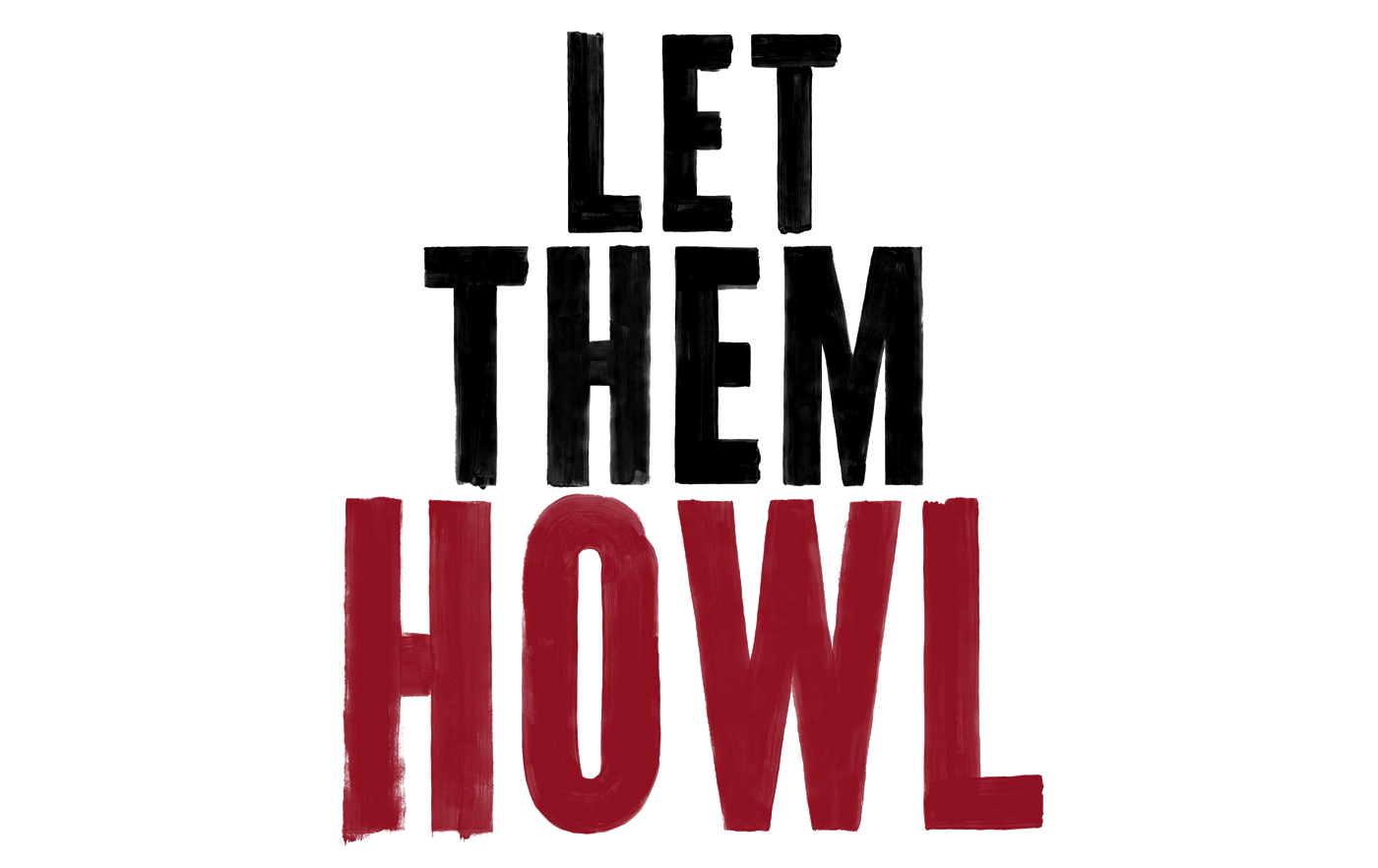 "Never retreat, never explain, never apologize.
  Get the thing done and let them howl."
2016 marked the 100th anniversary of women's suffrage in Canada. Women won the vote in small incremental steps, with the western provinces leading the way. However, many women were denied the right to vote until the 1960s.

Let Them Howl
was an outdoor exhibition created by the Canadian Museum for Human Rights featuring reproductions of portraits that celebrated the unique history of the struggle for women's rights in Canada.